Senior Care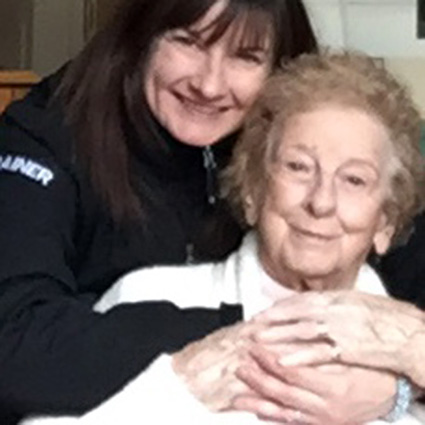 Dr. Christine believes in offering care to patients to help them live their best possible lives—and restoring movement for seniors is no different.
In fact, it's one of her biggest passions.
So, how can chiropractic care help seniors?
In the same way it can help everyone else—our biggest goal is to get you moving easier. When you can move properly, you can add life to your years while also becoming more independent later in life.
Offering Focused Care
Chiropractic care for seniors is much different than care for younger adults. Here's how:
Dr. Christine gets to know what's really going on in your body, and develops a care plan that offers you exactly what's needed. She'll take the time to speak with you and listen to your complaints and learn about what goals you have for your own health. Together, she'll devise a care plan with you that works for your needs.
There won't be any "cracking" during chiropractic care for seniors as it's extremely gentle. Dr. Christine will likely use an instrument adjustment technique, as well as work on stretching muscles, and even work on balance exercises.
Dr. Christine is used to working with a team of doctors as needed—whether you're seeking care for yourself or a senior in your life, she will work with medical doctors and other specialists to make sure your care is the best it can be.
If you need transportation to and from our office, we can even help that be arranged.
Learn More Today
We'd love the chance to welcome you to our practice. Get to know more about the type of care we offer for seniors by giving us a call today. If you'd like, you can even stop by and meet Dr. Christine before your appointment and have a look around the practice.
We can't wait to welcome you into our care.
CONTACT US »

Senior Care Markham, Greensborough, Unionville ON | (905) 471-2225