About Dr. Christine Garrity
Our Philosophy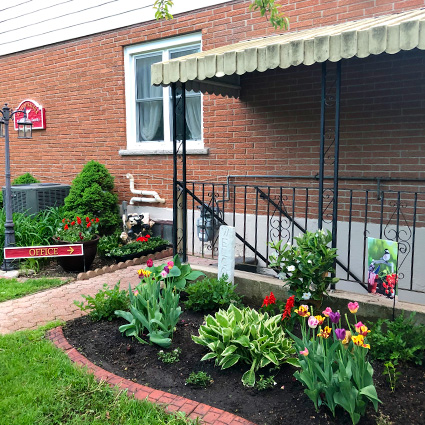 When you choose us for your care, you're choosing a chiropractor that wants the best for your health long-term. Dr. Christine believes that the key to a healthy life is being able to "continue" at the end of the day—and that means fitting more life into your years. That's exactly what our goal for you is.
Dr. Christine aims to maximize your ability to live a healthy, fit life by providing the precise services your body needs, which may include one or a combination of the following services:
Seeing Healing Firsthand
Over the course of her decades-long career, Dr. Christine has seen almost everything, even patients who've found success in chiropractic after years of trying everything else to no avail.
One particular case that Dr. Christine thinks about often is a patient who fell off of a roof years ago. The man was left with severe headaches, blurry vision and digestive issues that would come and go. Simply put, it was no way to live. After working with medical doctors who couldn't pinpoint an issue, he gave chiropractic care a shot.
After his first adjustment with her, Dr. Christine called him to see how he was feeling. The man simply replied, "It's gone. You fixed it." While not everyone experiences results as quickly as this, it's a true testament to the power of chiropractic care—and the body's innate ability to heal itself.
MEET DR. CHRISTINE »
Book Your Time Today
Dr. Christine would love to welcome you into the practice! If you're interested in learning how chiropractic care may help you, contact our team today to book a visit. We look forward to learning more about your goals and helping you achieve wellness, naturally.

About Dr. Christine Garrity | (905) 471-2225