Meet Dr. Christine Garrity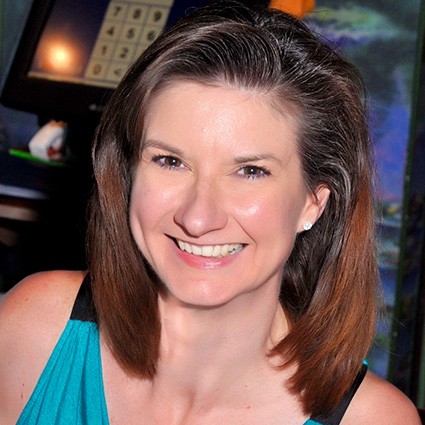 Since 1992, Dr. Christine has been helping patients of all ages enjoy their health, naturally. Dr Christine graduated from the University of Toronto with a Honours degree in Physical and Health Education. After her first year, she was invited into the R. Tait Mackenzie Society – an honour for high academic standing – and she maintained her status over the 4 years.
Dr. Christine spent many years as a competitive athlete, coach and fitness instructor and developed an interest in rehabilitation. This, combined with her love of people and coaching, led her to a career in chiropractic. She graduated from the Canadian Chiropractic Memorial College in 1992 and began working as an associate chiropractor where she enjoyed the opportunity of being part of a multi-disciplinary rehabilitation clinic. Dr. Christine is a registered member of College of Chiropractors of Ontario.
Two years into practice, Dr. Christine's dream came true – she found the perfect house in Markham where she could combine her home and chiropractic practice. Being a corner lot, it offered lots of parking and a big yard for her 5 dogs and a cat… and much later her 2 children! Her parents and her brother joined her in Markham.
26 years later, Dr. Christine is still welcoming patients into her private home practice and loving every minute of working with them.
When you love what you do, it never gets old—I'm happy and excited to come to work every single day.
Focused, Effective, Researched-Backed Care
Even before she started her undergraduate degree and chiropractic degree, Dr. Christine had a passion for research. Today, she's proud to offer patients a number of different natural health modalities with proven, research-backed results—from acupuncture to cold laser therapy and beyond.
More so, she aims to make you an active partner in your care, and wants you to understand exactly what's going on in your body and how you hold the power within to heal yourself. She simply aims to help your body express that power!
EXPLORE OUR SERVICES »
Outside of the Practice
When Dr. Christine isn't changing lives in the practice, she enjoys spending time with her husband, children, and animals. She's an active community member and proud sponsor of many sports teams and is active in animal rescue.
Get to know more about Dr. Christine when you book an appointment with the practice—she can't wait to welcome you into our care.

Dr. Christine Garrity | (905) 471-2225