Ergonomic Counseling
Dr. Christine is proud to offer a variety of services to her patients in Markham. Ultimately, her goal for you is to help you live your best life possible, free from nervous system disturbance and designed for you to thrive.
One of her latest offerings is Ergonomic Counseling, designed to make sure your posture and spinal health are the best they can be.
What is Ergonomic Counseling?
Life is movement—but are you moving correctly?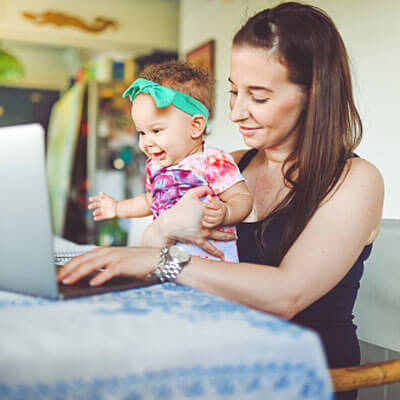 Simply put, ergonomic counseling is designed to help people learn how to maintain proper movement and posture in regards to their surroundings. This includes almost every aspect of your life, like:
Sitting in a chair behind your desk
Exercising at your gym
Walking or running
Completing normal household tasks
And more
With ergonomic counseling, Dr. Christine will show you how to properly move in all aspects of your life, which can ultimately help you avoid a new injury, diminish the chance of an old injury flaring up, and help you hold your spinal adjustments longer. When you move like you're supposed to, you may also notice that things are easier than they were before.
During an ergonomic counseling session, you can opt to have it at Dr. Christine's office or she can come to your home and do a walk-through with you of your daily life. In your home, she'll be able to see first-hand how you interact with the objects in your daily life that may be causing issues relating to posture or pain.
If you'd like to come to the office, she'll go over proper posture, show you exercises to strengthen weak areas, and discuss lifestyle habits that can cause issues relating to movement. She'll devise a plan for you to make better, informed choices about how you move, sit and experience life.
Schedule Your Appointment
If you're interested in learning more about ergonomic counseling, Dr. Christine would love to speak with you. Contact our team today to book your appointment and take control of your health.
CONTACT US »

Ergonomic Counseling Markham, Greensborough, Unionville ON | (905) 471-2225