Exercise Programs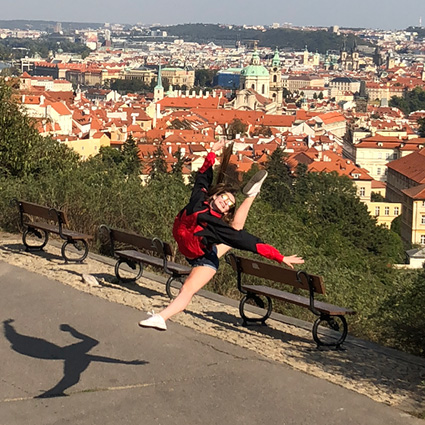 Did you know that Dr. Christine used to be a certified fitness trainer? She's always had a passion for coaching and helping others reach their goal, which is why she's proud to offer a custom and focused exercise program unique to your needs.
If you've always wanted to get in shape and put your health first, you've come to the right place.
A Custom Program for You
When you meet with Dr. Christine, she'll begin by learning about your health history and goals.
A big focus in exercise is making sure you have correct posture when carrying out the movements, so you'll work on that with her initially. Once you have the basic movements down, she'll show you specific exercises that can help you reach your goals. Generally, these exercises will be ones that you can do in a gym or even from the comfort of your own home using your own bodyweight.
For patients under regular chiropractic care who visit us frequently, we'll always include a few exercises during your session, and provide you with exercises you can do at home to help strengthen your problem areas and better your results.
If you already have an exercise routine that you like to do, she'll have you perform those exercises so that she can show you the proper posture to make sure nothing is being pulled out of place or moved incorrectly.
Learn More Today
If you're ready to take control of your health, we'd love the opportunity to meet you. Contact our practice today to schedule your appointment with Dr. Christine and have a custom exercise program built for you and your goals.
We look forward to welcoming you to our practice.
CONTACT US »

Exercise Programs Markham, Greensborough, Unionville ON | (905) 471-2225