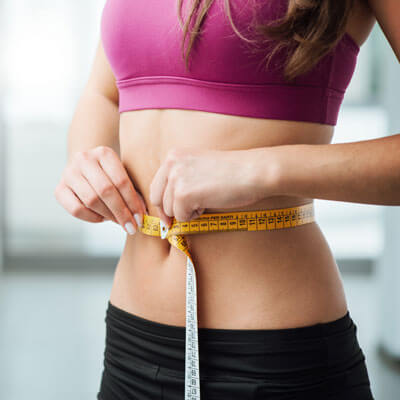 ChiroThin
Dr. Christine has a passion for helping her patients stay healthy and active—but when you're overweight, it can be difficult to do achieve both.
That's why she's proud to offer a proven weight loss solution through ChiroThin, a doctor-supervised weight loss program exclusive to chiropractors.
What is ChiroThin?
ChiroThin is a proven weight loss solution that allows patients to lose pounds and inches—and best of all, provides you the resources you need to break the habits that got you there in the first place. That means that by the time you lose the weight, you'll be ready to keep it off and get your healthy lifestyle back on track.
Frequently Asked Questions
What does ChiroThin consist of?
The ChiroThin formula is made in the USA, and offers nutritional support that contains a variety of amino acids and vitamins, as well as suppresses hunger and cravings while stabilizing blood sugar and improving fatty acid metabolism. You'll take ChiroThin nutritional support daily.
Some patients see results after just a few days—that's because your body has time to detox and swelling and inflammation can go down significantly, causing you to lose inches quickly. Because every body is different, it's difficult to say how much weight you'll lose, but if you stick to the program, we know you'll be thrilled with your results.
Will I have to eat pre-packaged foods or shakes?
No, ChiroThin allows you to eat real, whole, healthy foods. We'll discuss exactly what that means at
your initial appointment
when we can get a better idea of your goals.
Learn More Today
We'd love to speak with you about how ChiroThin can help you achieve your weight loss goals in a healthy, effective way. Get started by learning more about the program and scheduling an appointment with Dr. Christine today.
She can't wait to welcome you into the practice!
CONTACT US »

ChiroThin Markham, Greensborough, Unionville ON | (905) 471-2225